Hospitality
We provide a full-spectrum range of hospitality options. ScorpInc owns and manages integrated resorts with full gaming facilities; a broad range of restaurants, which also take advantage of our agribusiness products; entertainment and beverage spaces; and specialist function venues for conferences or other events.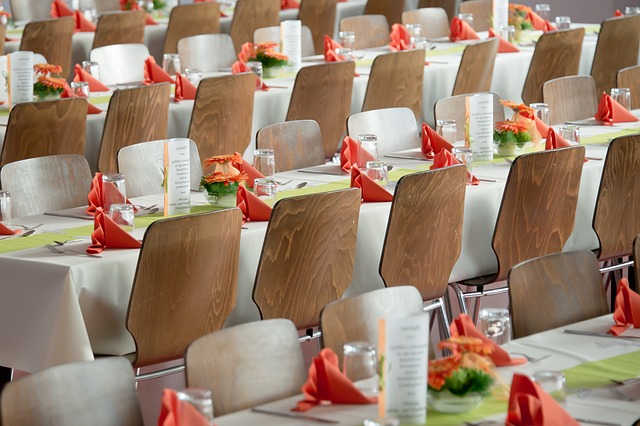 Large Scale Event Planning
ScorpInc understands not all events are appropriate for your home village, and that it may be too soon after a recent pillaging to have the ideal amenities available in your recently conquered territories. Our larger venues are ideal for your tribal war strategy/planning days. We can also provide public or private sacrificial offering facilities (sluicing included for multi-day bookings).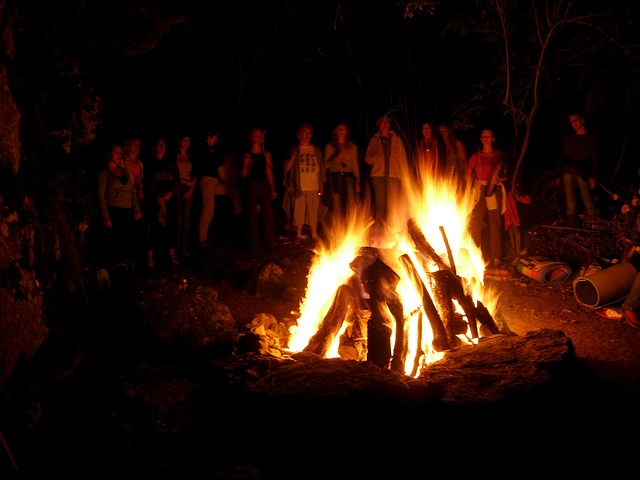 With the assistance of our personal security arm and our expert pastry chefs, ScorpInc's reputation as the premier provider of alliance-sealing wedding services is also well deserved.